Kitzbühel, Austria
Think of Kitzbühel you would mostly say Skiing as this region is one of Europe's foremost and fashionable ski resorts. Well we were longing for a relaxed weekend-getaway in driving distance to Munich: mountains and SPA in 1.5 hours here we come!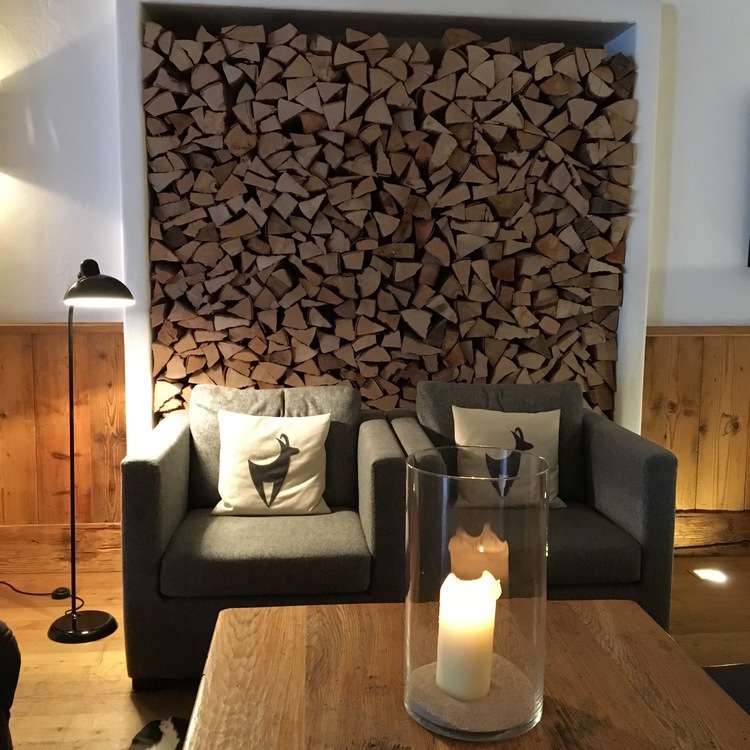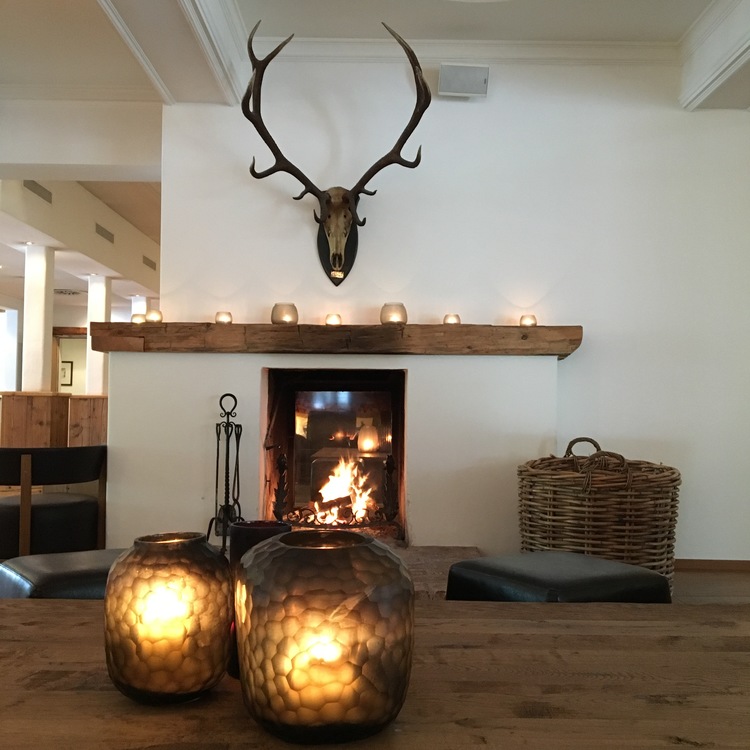 CAFÉS
RESTAURANTS
s'Pfandl: For Tyrolean comfort food and authentic atmosphere we went to s'Pfandl in Reith 4,5 km northwest of Kitzbühel. All products; meat, milk products, eggs, fish and seasonal fruits an vegetables come from the region. They offer classics, such as "Wiener Schnitzel" and "Kaiserschmarrn".
WHAT ELSE
Wilder Käser: Looking for an authentic experience we went to Wilder Käser, a true, traditional Tyrolean cheese manufacturer. You can visit the 400m sqm showroom to find out more about the process of cheese and later on visit the adjacent historic farm house and shop.
SHOPS
Englhaus: There are not too many (affordable) options for shopping in Kitzbühel. This store had the most unique collection of fashion brands and accessories (e.g. Italian brand Save The Duck) and a stylish interior on two floors.
WHERE TO STAY
Hotel Kitzhof: Before coming here I had no idea what "mountain design" means- it is a mix of modern comfort and tradition, think fireplaces and antlers with modern design. Rustic materials, such as wood and stone in combination with elegant glass details were used. With nature all around this is the perfect place for a weekend-spa getaway surrounded by mountains. Take you time: for breakfast, a dip in the pool, reading on your couch or just sleeping in a little longer.