Osaka Minami, Japan
Unlike other cities we've visited in Japan, Osaka was noisy and loud- could be due to the location but we've found it incredibly difficult to find off-the-beaten track places and feel comfortable in this city. From the broad Mido-suji shopping strip to hipster cafés in Minami-Seba the Glico Man and the birthplace of capsule hotels...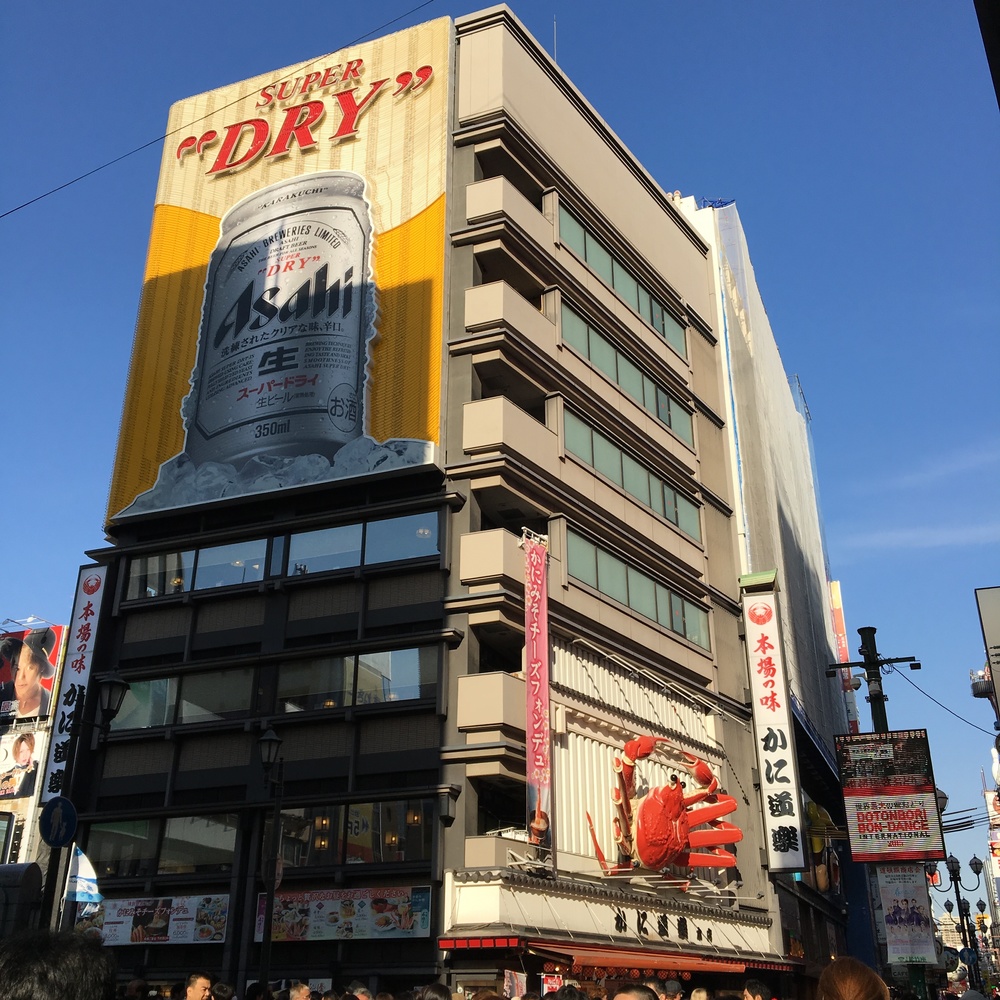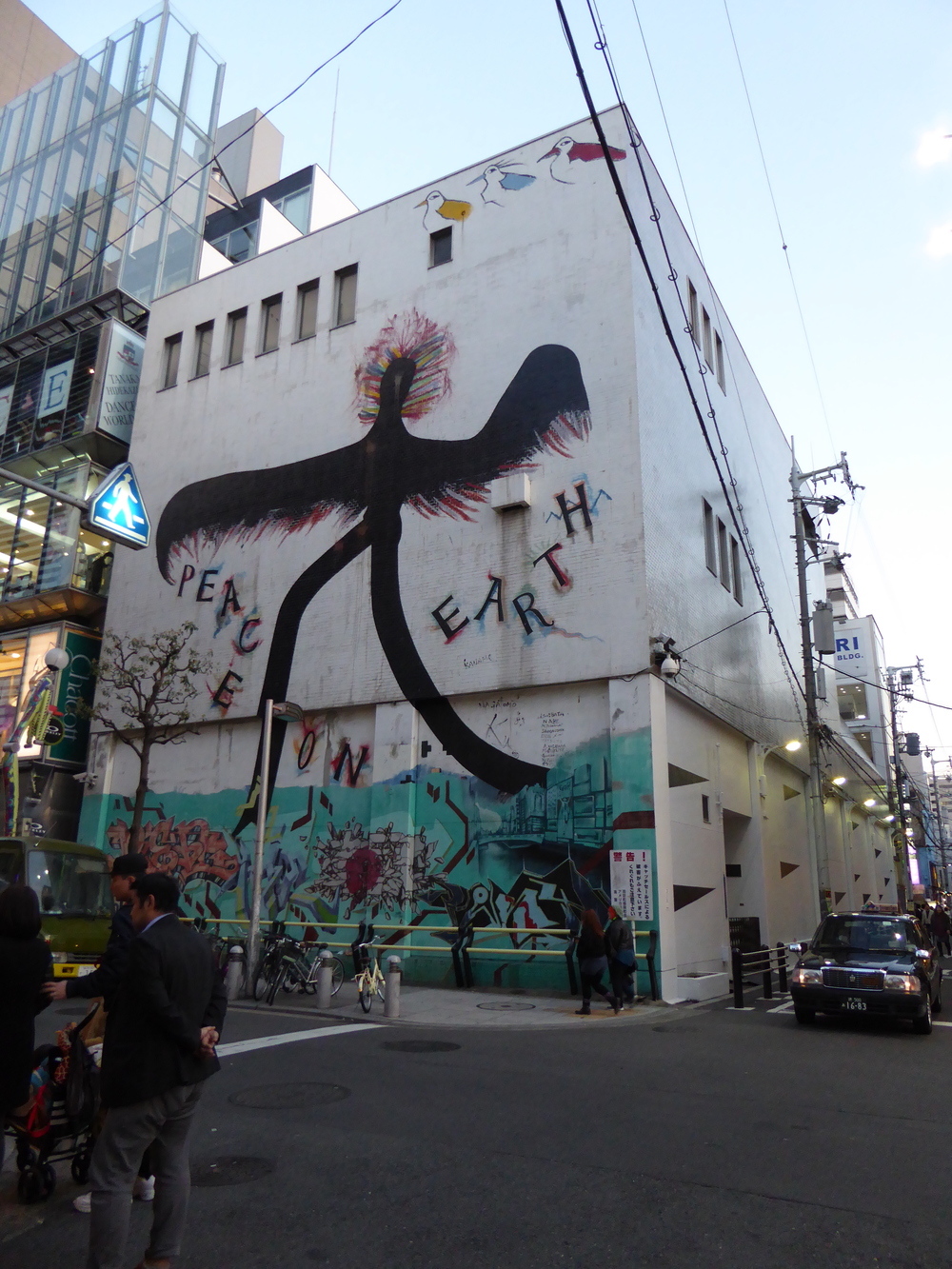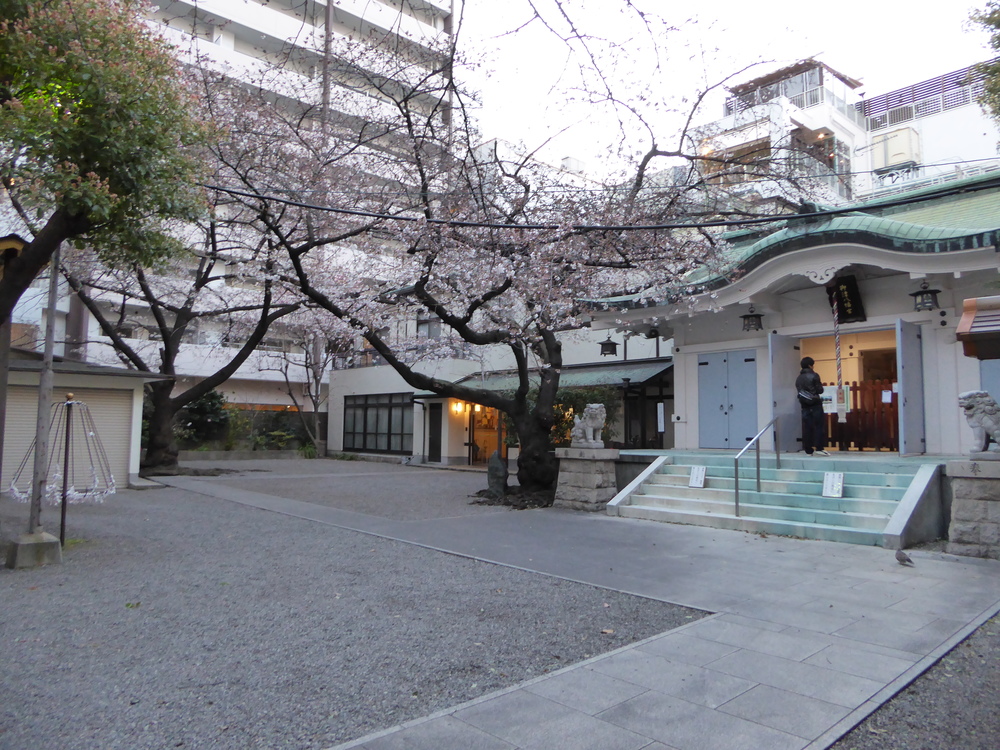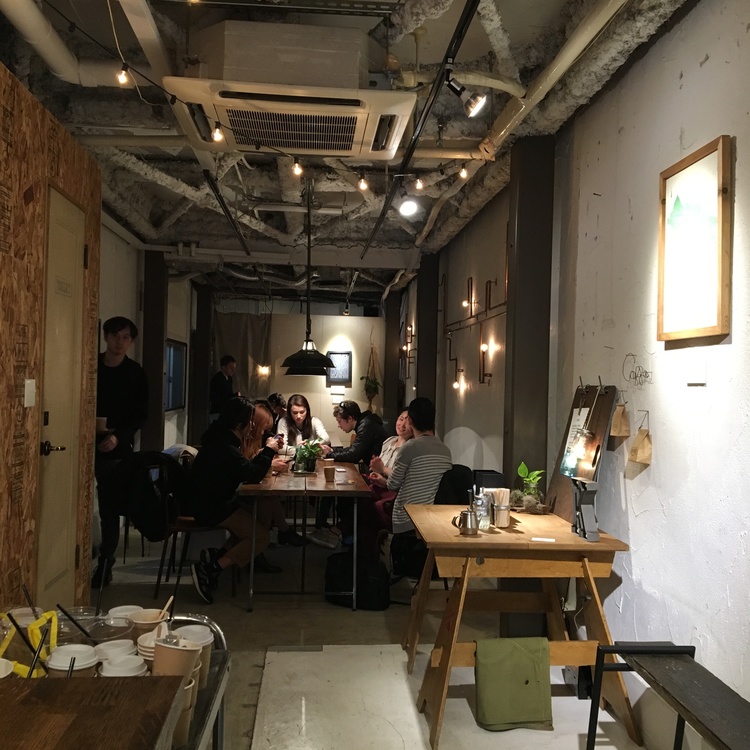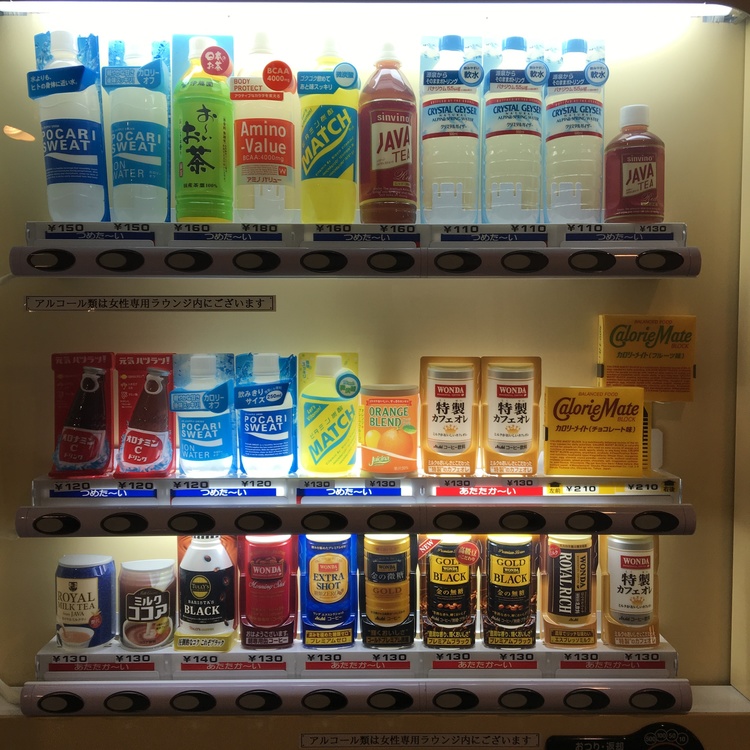 CAFÉS
RESTAURANTS
Doutonbori Imai: We headed down Dotonbori as this was closest to our hotel to find a place to eat. Some restaurant here are open 24 hours and at night this area is crazy busy, sometimes even impossible to get a table without a reservation or queueing for a very long time. So we stumbled upon this really quite restaurant, serving amazing food: Kitsune Udon and everything here feels like you are visiting a local who invites you for dinner.
WHAT ELSE
The Glico Man: In Dotonbori at night dozens of neon billboards come to life; however the Glico Man sign is one of the most well-known. It has been here since 1935, 20 m tall and is the picture spot to strike a victory pose.
SHOPS
Shinsaibashi Shopping Arcade: Osaka has many covered shopping streets; here you'll find a mix of chain retail and trendy boutiques, usually open until 21:00 pm and busy any time of the day.
WHERE TO STAY
First Cabin: When it comes to hotel experiences I wanted to experience both a capsule hotel and a traditional ryokan. When we were looking for accommodation in Kyoto we were more or less forced to book a capsule hotel in Osaka, as there were hardly any rooms available. First Cabin is rather an upscale capsule hotel. The hotel is conveniently located next to a train station. The room comes with a fresh set of pijamas every night. The capsules are divided by man and women on different floors. Room doors are really only shutters which makes it hard to get a good night sleep if you are a light sleeper. Overall an experience worth, but not for longer than 2 nights.