Milan \ North
While Milan's Centro Storico is the heart of the city, the North is the hub of Milan. Here you find the train stations Milano Centrale and Porta Garibaldi surrounded by ever-growing office and residential towers that make up Milan's skyline. These towers house headquarters of the companies that make Milan Italy's economic capital. Explore Parco Sempione, home of the Milan Triennale, Corso Como, Brera and Porta Nuova and Isola.
Porta Nuova, boasts the highest skyscraper in Italy: the Unicredit Tower, surrounded by upmarket boutiques. It not only represents Italy's most significant urban redevelopment projects but is also gradually becoming a magnet for young creatives.
APERITIVO
Radetzky: Opened in 1988 this has become an institution for Aperitivo in Milan, summers get very crowded when people sit outside and fill the sidewalk.
Bar Basso: For decades this has been the place for the design community during Salone del Mobile. Opened in the 1950s the bar is anything but a design bar, when the Stocchetto family acquired the bar from Mr Basso and kept the interior unchanged. Stocchetto, learned the art of cocktail making and introduced the ever-famous Negroni Sbagliato, using sparkling wine instead of gin, served in huge glasses with hand cut ice cubes.
RESTAURANTS
Pisacco: Overseen by Michelin-starred chef Andrea Berton, the kitchen at Pisacco prepares fresh, seasonal, dishes like Risotto alla Milanese and Vitello Tonnato, where none of the meals top 15 euros. Pisacco is a collaboration of partners among them architects, art collectors and chef Andrea Berton, united in their passion for modern Italian cuisine.
SHOPS
10 Corso Como: Set in an industrial building in the inner courtyard of a traditional Milanese palazzo, 10 Corso Como is a network of spaces, an overall experience. Founded in 1990 by Carla Sozzani, this multifunctional space is a gallery, a bookshop, design and fashion store, restaurant and café with courtyard and even a 3-room hotel. Named after the street address, the industrial building is designed by American artist Kris Ruhs, who also creates the black and white logo.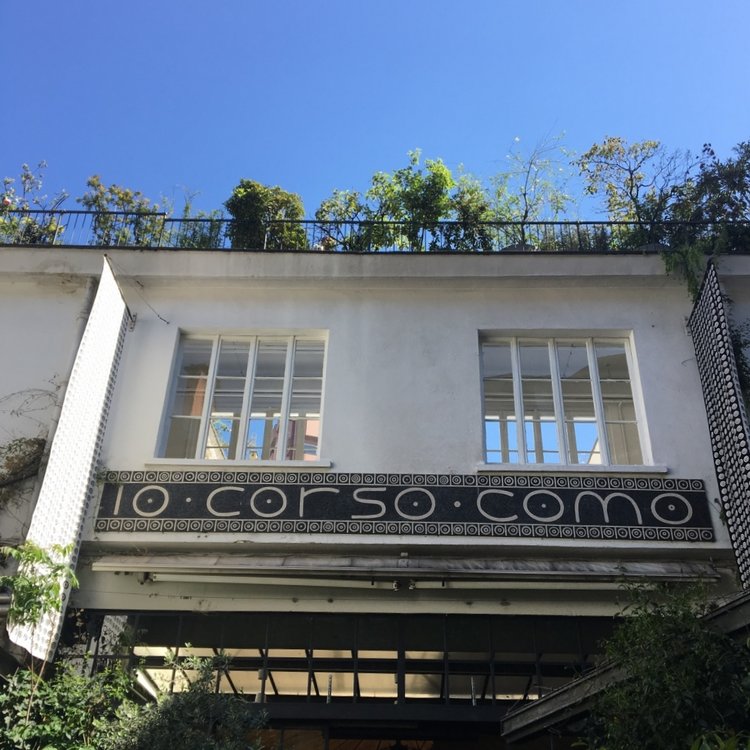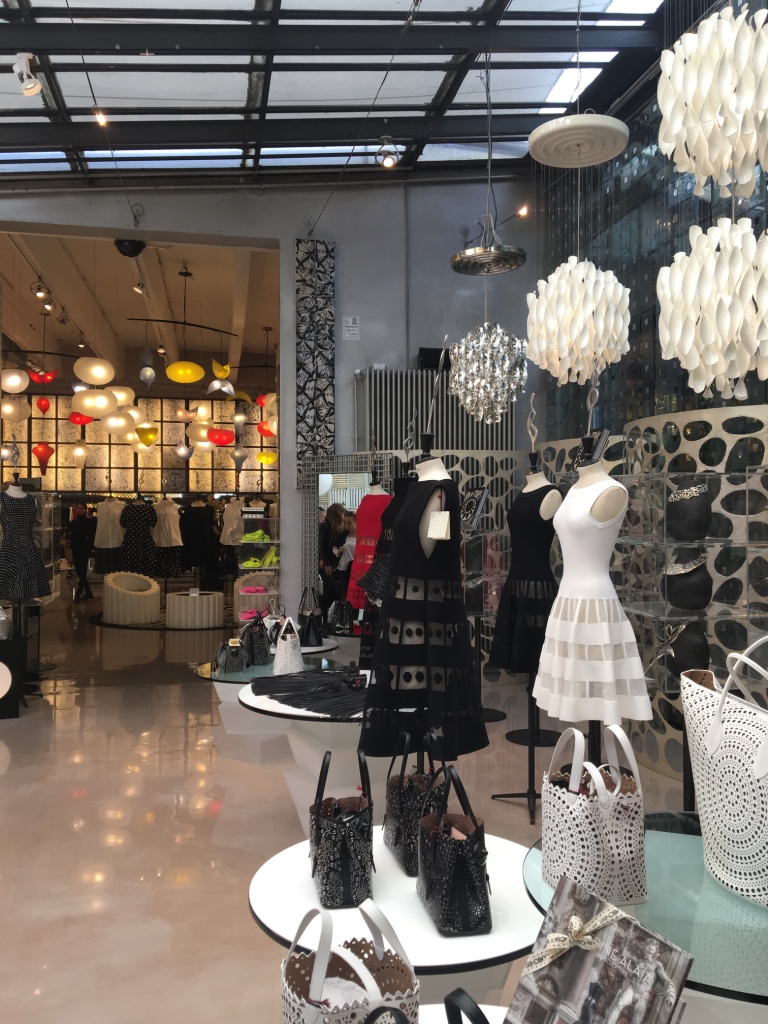 WHAT ELSE
Cimitero Monumentale: Built by Carlo Maciachini between 1863-1866 Milan's monumental cemetery is a fascinating example of eclectic architecture in which aspects of the Romanesque and Gothic styles blend into composition. Sculptures and shrines tell an intriguing story of artistic developments in Milan to the present day. With its remarkable sculptures and works of art It is considered an open-air museum.
Triennale di Milano: The country's first design museum opened in 2007, including collections of typewriters to contemporary art exhibitions. The sculpture garden with Giorgio de Chirico's Bagni Misteriosi and garden café is not to miss!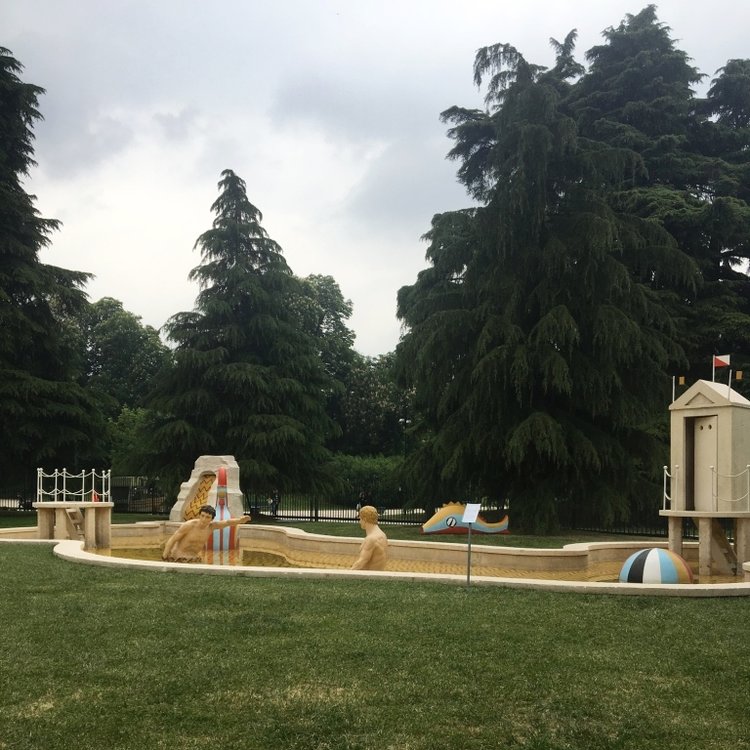 WHERE TO STAY
Hotel Viu Milan: Adding to the skyline in the Porta Volta neighborhood is a bold building framed with living greenery rising up to the 7th floor rooftop. Inside warm brown tones, black marble and oak floors set the tone for the 124 rooms. Breakfast is served on the terrace, next to the rooftop pool.